We come across many people who are passionate about having their own event but cannot afford to engage another event management company or us to manage the above services on their behalf fully.
However, often these clients make many mistakes in the conception, planning, marketing or managing of their events which seriously impact the success potential of the event and in many cases result in total event failure and large financial losses as a result of their inexperience and inability to detect and overcome common pitfalls.
In order to have a successful event, there is so much more required than just booking a venue and sharing it with your contacts on social media and jumping in without the proper education and tools would be like attempting to drive a car while wearing a blindfold.
Our package is $1,497 + GST and consists of:
1 x 1 hour event phone discovery session: Where we ask the client about their event goals, key questions that allow us to determine where things are currently at and formulate a positive strategy forward for the client to follow.
2 x 45-minute phone coaching sessions: Where we offer advice to help the client avoid commit pitfalls, potential problems and provide strategic advice; it is also an opportunity to answer any and all questions the client may have.
*Additional support will be charged at $400 +GST per hour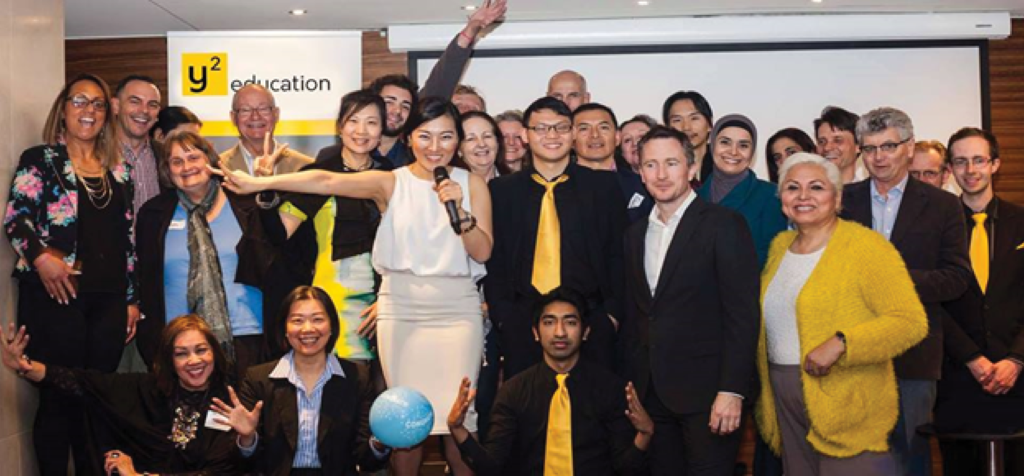 Often times, all you need is the right advice to avoid common pitfalls and guarantee a successful event. You can rest assured that you have received the benefit of our expertise, feedback and confidence to execute a well-formulated event strategy perfectly.
For all of our clients who have been unable to afford the full extent of our services, but have wanted this extra assurance, this has been $1,497 well spent!